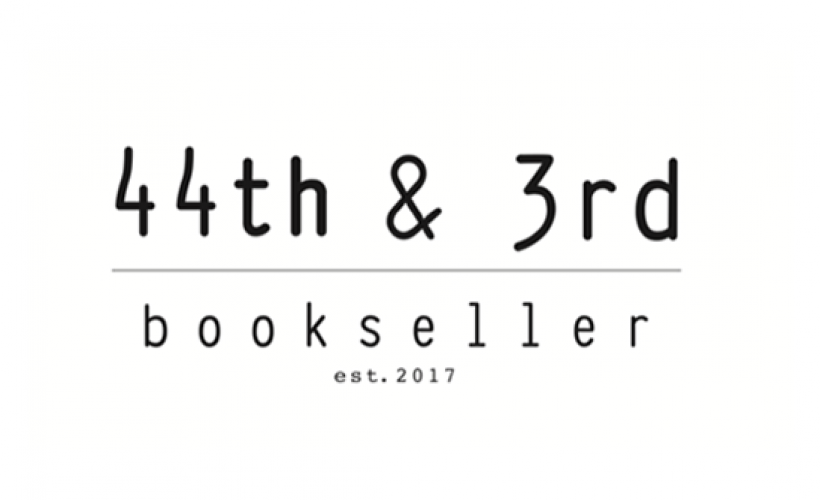 44th & 3rd
44th & 3rd Bookseller is a business created to bring our customers books that represent the richness, diversity and genius of Black expression and our collective and individual history. Our intention is to serve our clients with the best book purchase experience and request feedback on how we can do better. Please respect our model and let us show you what we can do. Peace and love.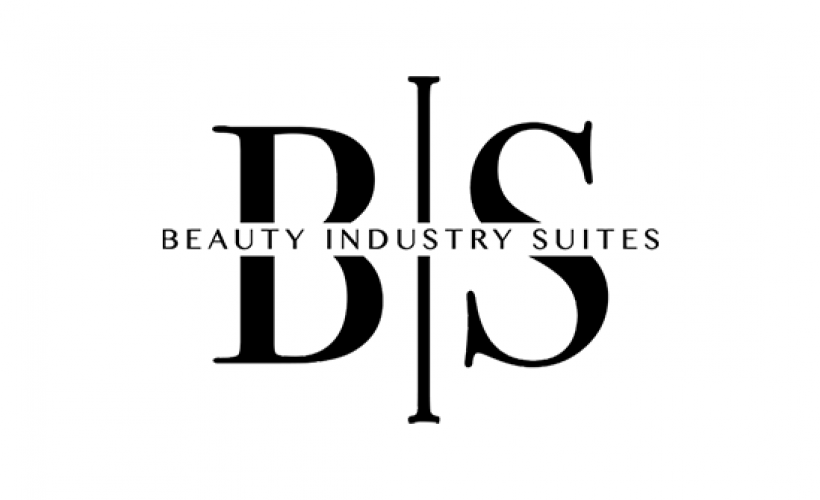 Beauty Industry Suites
Beauty Industry Suites (BIS) is an exclusive upscale beauty complex featuring customizable salon and business suites for independent beauty industry professionals. Our Suites come with exclusive amenities including high-end furniture, high speed Wi-fi Service, secure 24/7 building access and gated parking and more.